Doctors & Staff
Meet the experienced and friendly doctors and staff who make Vision Source Innovative Eye Care the leading provider of vision care products and services in Auburn.
---
Douglas C. Morrow, OD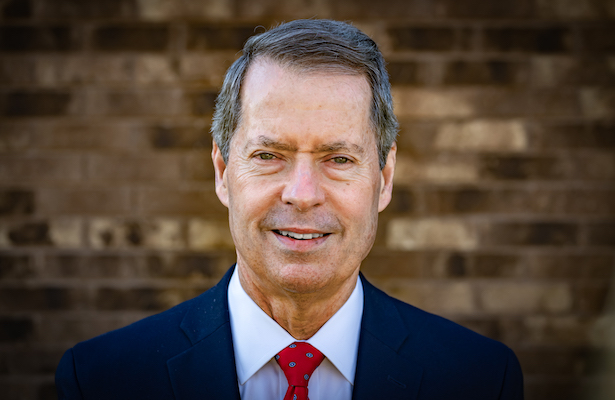 Dr. Morrow is a 1977 graduate of the Indiana University School of Optometry. He has practiced in Auburn since 1979 and he opened a practice in Garrett in 2000. Dr. Morrow has been active in many community organizations in the 28 years he has been in practice. His activities include; Auburn Little League, Auburn City Park Board, DeKalb County United Way and Auburn Chamber of Commerce. While serving as a volunteer in these organizations he has also served as the president of each organization. Dr. Morrow's service as a volunteer also includes being a member of the Auburn Presbyterian Church serving the church as an elder and youth leader, the Auburn Lions Club, youth basketball coach and little league baseball coach.
Dr. Morrow is a member of the Indiana Optometric Association, American Optometric Association, American Diabetic Association and the American Public Health Association. He serves as a volunteer for the Indiana Optometric Association and the American Optometric Association. Dr. Morrow serves as a volunteer for the American Optometric Association on the Eye Care Benefits Committee. He also serves as the AOA representative on the American Medical Association CPT Health Care Profession Advisory Committee. Dr. Morrow was appointed to the Indiana Optometry Board (IOB) by Governor Mitch Daniels in 2006. The IOB is the state regulatory board for optometry. Dr. Morrow has been honored by the Indiana Optometric Association as the recipient of the Distinguished Service Award, Meritorious Service Award and the Optometrist of the Year Award.
Dr. Morrow is married to his wife Barbara who is a children's author and they have four sons. He enjoys spending time with his family.
---
Dr. Megan McClure-Kennedy
Dr. McClure-Kennedy is a long-time Indiana resident, originally from Mishawaka. Dr. McClure-Kennedy received her bachelor's degree in neuroscience from the University of Michigan and was a member of the marching band. She received her optometry degree from the Indiana University School of Optometry. While in school, she was a member of the Beta Sigma Kappa Honor society and was an associate instructor for IU's contact lens class. Dr. McClure-Kennedy has also been involved with Indiana University's Fellowship of Christian Optometrists and traveled to Guatemala for optometric mission trips.
Dr. McClure-Kennedy rotated through the Fort Wayne VA eye clinic, Whitewater Eye Center in Richmond, IN, and Indiana University's Indianapolis and Bloomington locations during her training. Dr. McClure-Kennedy also completed a residency at the Cincinnati VAMC.
When not at the office, she enjoys wandering around state parks with her camera, swimming, and reading.